Videos & Animations • Augmented Reality • Websites & Social Media
Full Service Digital Marketing
Illuminating Brilliant Ideas
"Lux" is the Latin word for "light."
Our goal is to bring hard-to-understand ideas to light through video and animation storytelling, augmented reality, websites and social media outreach.
Let's Illuminate brilliant ideas
How We Tell Your Story…
Augmented Reality
Capture the imagination with immersive digital experiences that spark engagement.
Video Production
Spark interest through high-quality, shareable video content. Highlight campaigns, share your most compelling achievements, and broaden your reach.
Video Animation
Visualize your ideas through engaging animated videos. Create engagement, clarify hard-to-explain concepts, and grab the attention of those investing in your future.
Content Creation
Share your story through blogs, white papers, and newsletters. Engage with your tribe and expanding market with material that educates, captivates, and creates a connection.
Social Media
Connect with your audience through curated content that builds trust that builds trust, reinforces your brand, and keeps your team and product front of mind.
Web Development
Increase the effectiveness of your digital presence with a full-service website that showcases your unique value.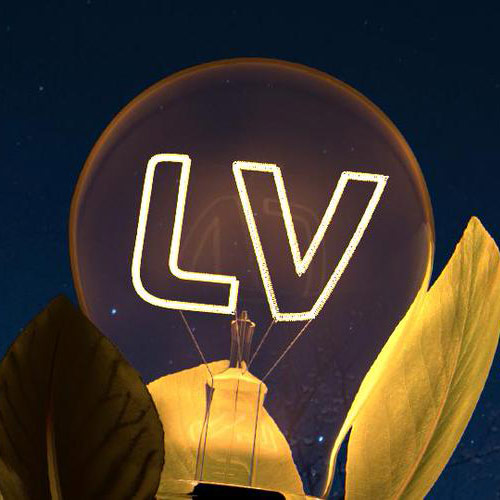 Meet the Team
We Are Passionate About Telling Stories
Happy CLIENTS
Don't Just Take Our Word For It
Ready to tell your story?
Contact Us For A Free Consult