Consistency & Persistence
As I continue to face challenges and opportunities in life, consistency and persistence have proven more valuable to me than skill and ability.
I am reminded of my freshman year of high school wrestling. I wasn't just bad at wrestling; I was terrible. I lost my first 13 matches and most of those within the first minute. As much as I wanted it, I was not a natural wrestler. However, I did possess consistency, persistence and a strong desire to become better as a wrestler.
Around the same time, I was exposed to SMART goals and they have been a staple to how I pursue opportunities in wrestling and my life. SMART goals (most commonly defined as Specific, Measurable, Achievable, Realistic, and Time-bound) helped me realize that I could set a specific small goal, aim for it, complete it and move forward. Small, measurable achievements that led me one-step closer to a larger vision that I was going after. This was the building block of persistence for me. Small tasks, done frequently and consistently that over time, created massive relevant changes in my lifestyle and enabled me to achieve my chosen goals.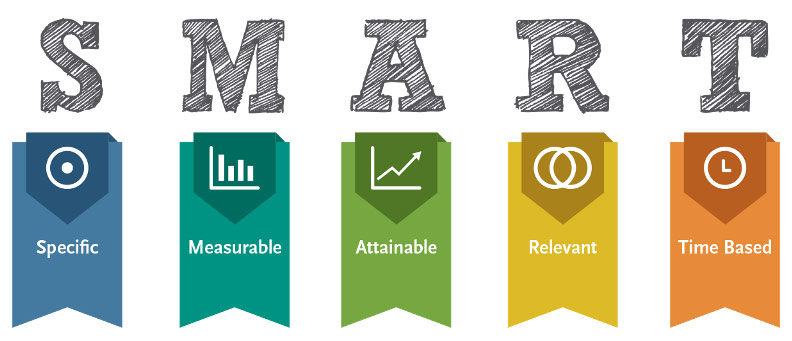 As a wrestler, consistency and persistence paid off in a big way. Wrestling opened up opportunities for me to travel, build a community, and learn positive discipline. I traveled on two summer tours with Athletes in Action and had the privilege of competing in Bolivia, Guatemala, and El Salvador against a wide variety of international competitors. While training near Colorado Springs, I met our team director Olympic Bronze medalist Gene Davis. Gene is a friend and mentor to me to this day. Many of my closest bonds are my training partners, and we take the lessons learned during our years of competition with us in our careers and personal lives.
In business development, I strongly believe that consistency and persistence are keys to success. Starting a new business is "exciting and terrifying". Once you've decided to take action and start your company, this is just the beginning of a path. It takes persistence to contact leads over and over. This is with the knowledge that most deals, as they say, are made between the 5th and 12th point of contact. It takes consistency to attend event after event with a determination to build your company and make it sustainable. You must be persistent to make the effort to forge lasting friendships and partnerships with others that you connect with, trust, and are highly skilled in their field.
If you are an entrepreneur, an athlete, or just seeking to grow as a person or in relationship: step out of your comfort zone. Take action. Be SMART about your goals. Then, follow your passion and discipline yourself to be consistent and persistent in all that you do. You will thank yourself for a path well chosen.