Coming into One's Self, Life, and Death
Life has a way of shaping, testing, and moving us towards what we end up becoming. As we navigate this world we often get entrenched in the ruts that we create for ourselves. Yet, for those of us seeking, somehow we can pull our overzealous selves out of these tried and tested paths and onto new adventures.
This year has been quite the experience in my work, personal life, and community. I've experienced some of my greatest highs, a few losses, days of having plenty, and days where I've felt so weak it's been an effort just to get through the day with a positive continence.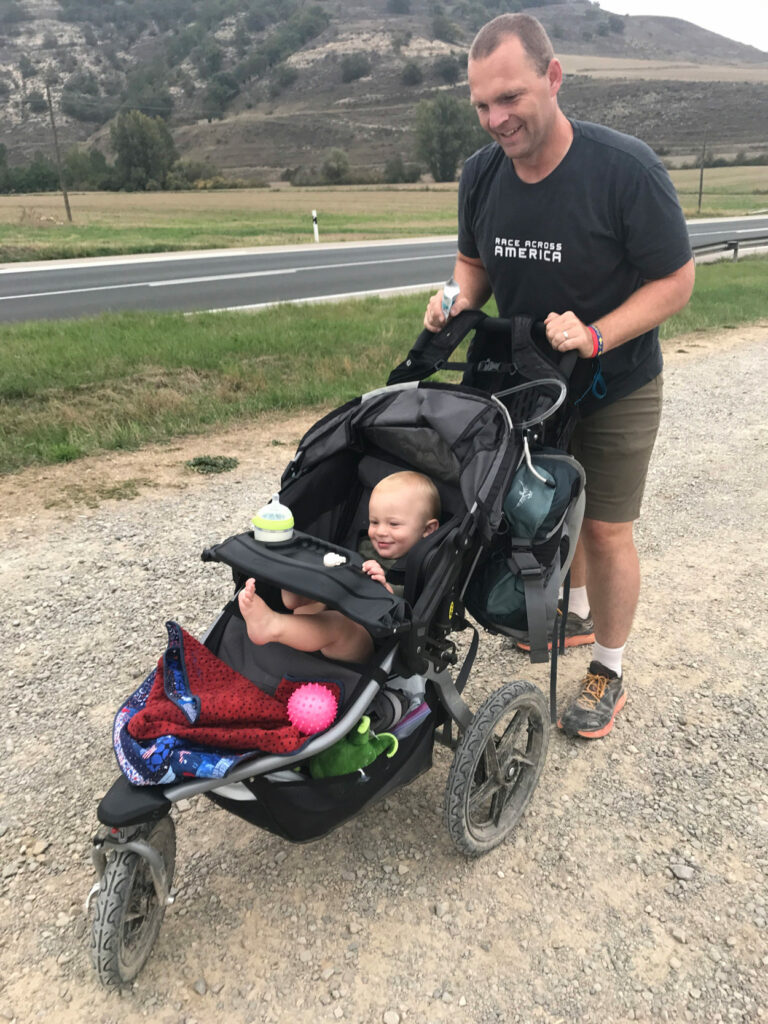 Let's start with coming into one's self. Last September, my wife Kristin, our 1-year old son Hudson, and I walked over 500 miles from France across Northern Spain on the Camino de Santiago. It was one of those things on Kristin's heart that she wanted to do while here on this earth, and it was a privilege to be able to take the journey with our son. A couple we met on the trail, Lisa & Ross, and so many others quickly became part of our Camino family. It's hard to describe the bond of going through a long journey like this with relative strangers. It definitely ties you together. For me, this journey changed something small inside me which although probably not noticeable to others around me has made an incredible shift in how I feel about my roles and my abilities. I'm finally giving myself permission to run a little more with decisions that once would make me hesitate and ask that age old self reflecting question of, "who am I to do such a thing?"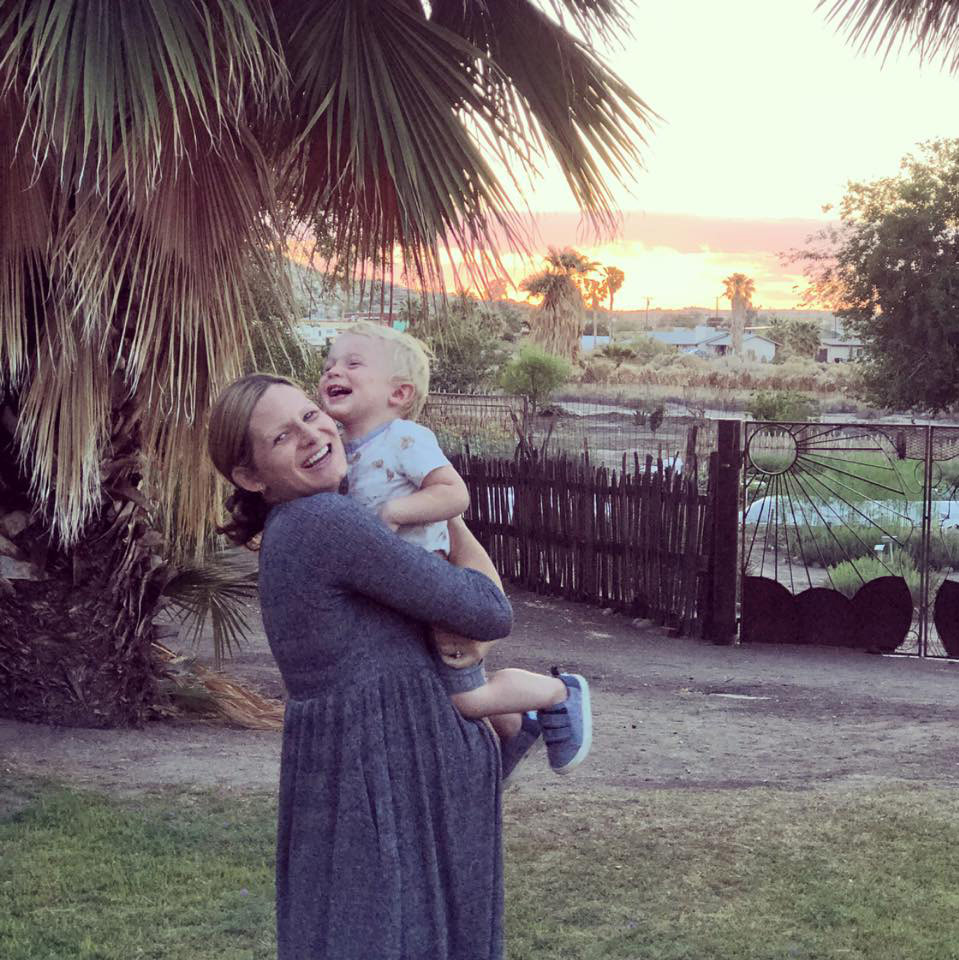 That moves us onto life. Before leaving Spain, Kristin and I were blessed with the beginning stirrings of our second child. A baby girl, who will be joining us in less than 2 weeks; a Camino baby. That definitely got Kristin and I thinking about things a little differently. The big question at first was weather to stay in LA or move closer to family with our second on the way. We spent half a year searching for opportunity elsewhere. After all of that searching, it struck us both that perhaps LA isn't done with us just yet. As we prepare to welcome our child into this community, I am continually reminded of the friendships and supports that have come alongside us and encouraged us while we have been here in a city that both Kristin and I never imagined ourselves in. For the time being, we are here and we will grow where we are planted and push through whatever obstacles make life here in the city difficult.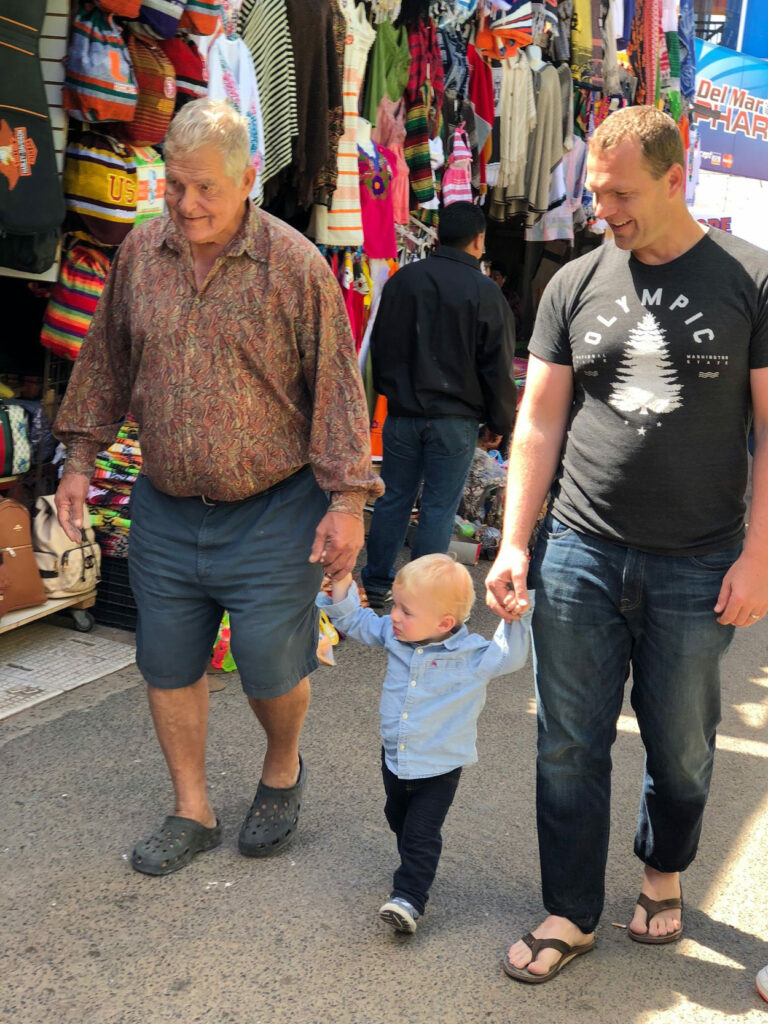 Onto the final note of death. This past month, I lost my father Steve who I did my best to honor even though we had very different ways of living. I've felt that shift in my heart from having a very difficult time with my dad at times, to being full of grace and reflecting on how he had a pretty tough start to life. He really didn't have much of a chance and did a pretty heck of a good job with the hand dealt him. Or as another said, I give him more grace now because it's like the stings have been cut and he's not pulling them anymore. One of my uncles probably said it best, "I will remember Steve as one who tried to do the right thing, but kept tripping up over unseen demons. When he was 'on' he could inspire everyone around him. When he was 'off', well… sometimes he wandered too far."
Regardless of how I felt about my dad and how many of us feel about our parents and families, it is truly difficult to lose someone who loves you unconditionally. My Dad loved me, and to lose him is a great loss. I've also reflected lately on my adamant pursuit of certain moral guidelines in my life where, if I had a different childhood, I wouldn't care so much and might be comfortable being lukewarm. I am a better man because of my intensity, and he helped guide me to the path that I'm following and for that I am grateful. I am hopeful he is in a better place and will miss him.
This leads us to our current chapter. I am going to take the lessons I learned on the Camino and this past year into the season before me. Love well, build community, trust in the journey I am on, take great risks, lean not on my own understanding but trust in the One that guides my paths and he will make them straight.